Custom Ink Illustration *limited number*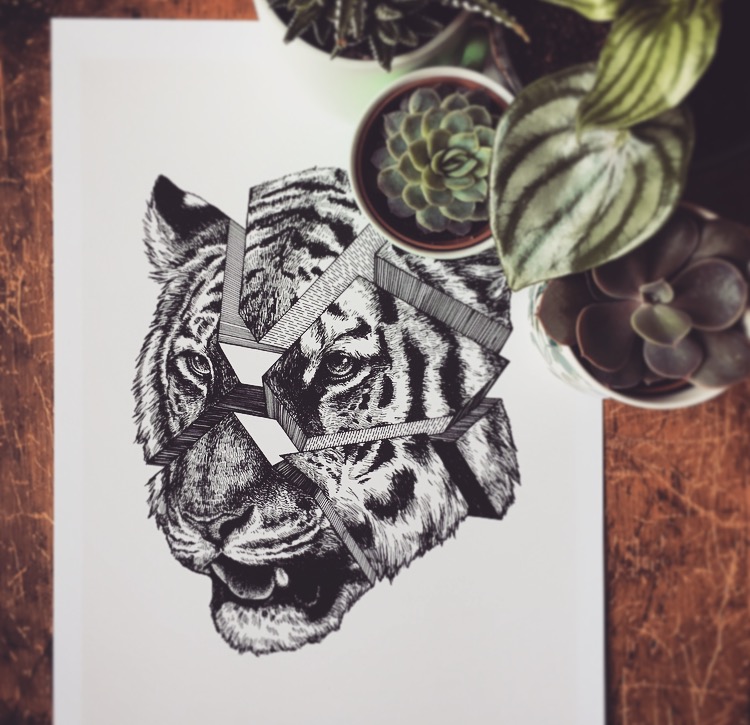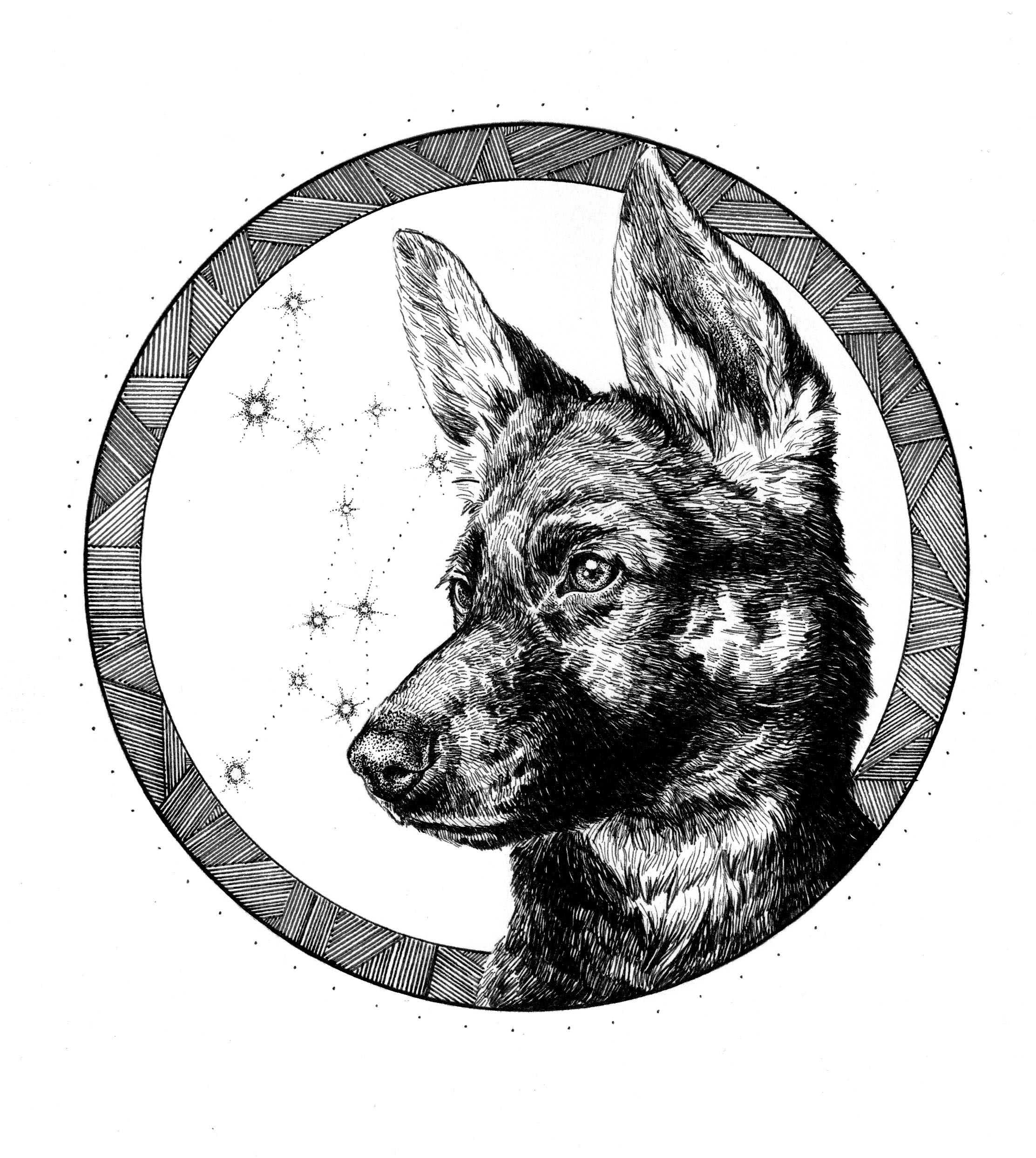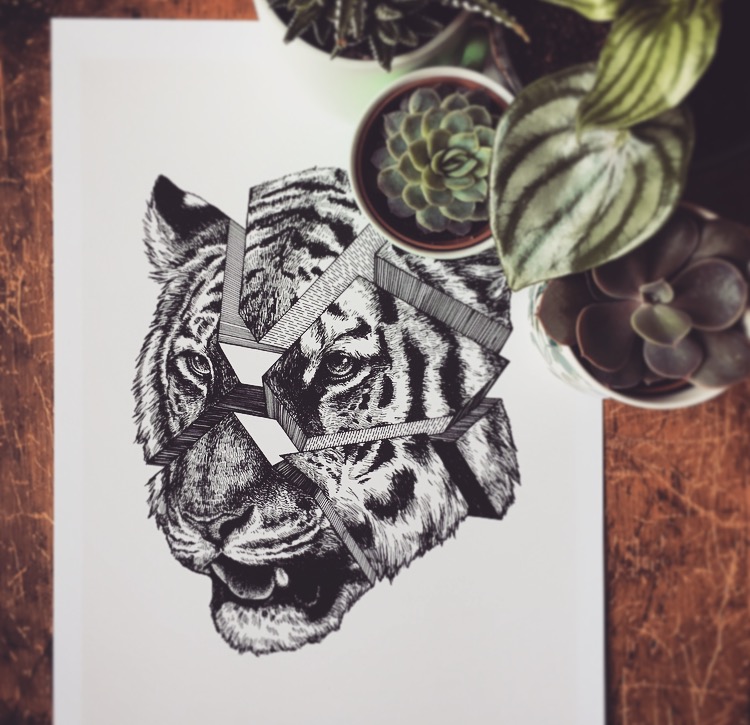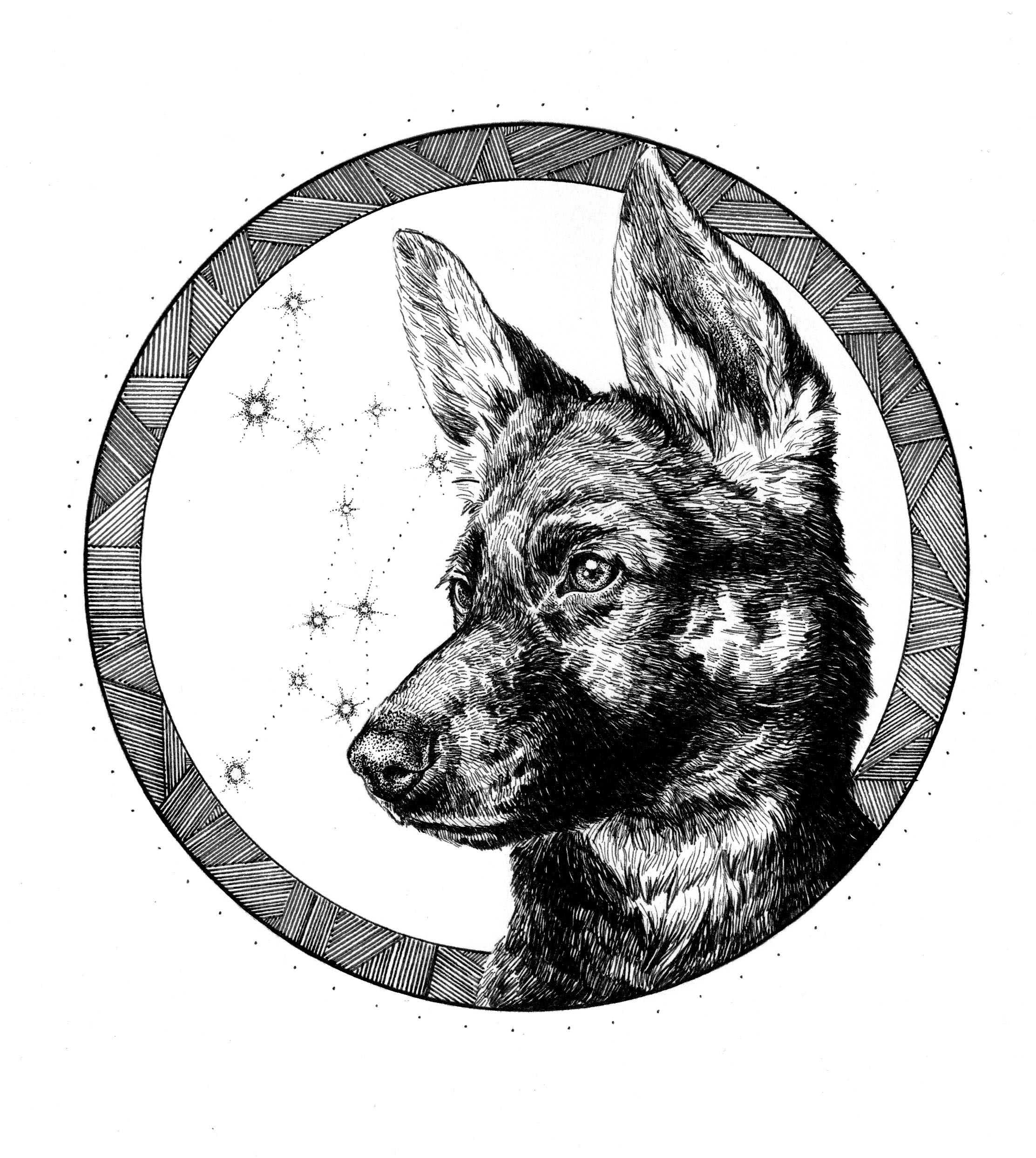 sale
Custom Ink Illustration *limited number*
There are some guidelines for the commissions:
-The drawing will be in ink and on A4 220gsm paper (21x29cm)
-The drawing can be of anything you like, but i have the right to refuse the commission and refund the payment. Check out the images above for examples.
-Once you've made payment please email peter.carrington@ymail.com with the ideas you have and any reference material.
-Completion time is approximately 3 weeks, but time can vary depending on my current workload. Please let me know if you have a desired completion date.
- The completed image is strictly for personal use only and cannot be reproduced. If you would like to discuss pricing for a commercial image please feel free to drop me an email.